Discourage Prairie Dogs with Movement Barriers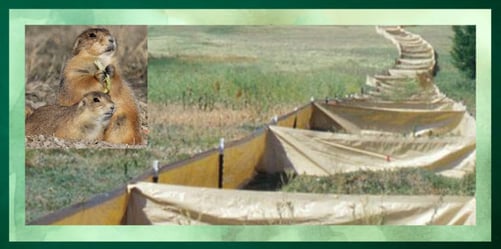 How To Control Prairie Dogs...How To Repel Them Naturally...Modify the habitat with Movement Barriers
Disclaimer....We don't pretend to be prairie dog experts, but from our research it seems you can change landscaping by providing a visual barrier. Before making major landscaping changes, determine what species of prairie dog is on your property and do a little research on its preferred habitat. Black-tailed prairie dogs, for instance, actively clear vegetation so they can see predators from a distance. If you create a visual barrier along the edge of a colony, thereby blocking the line of sight, you can effectively limit the spread of the colony or even force an existing colony to relocate.
Barriers can provide a humane and passive means of controlling the prairie dogs' movement. Artificial prairie dog barriers should be installed near property lines, with the intent of establishing a modest "prairie dog-free buffer zone." Select the best location possible by staying near the property line, considering existing topography and the type of native vegetation that will be used to create an aesthetically appealing permanent prairie dog barrier.
Prairie dog movement barriers are an easy and low-cost solution that is humane.
Armorlon A-50- A-50 is a woven UV stabilized HDPE scrim with a polyethylene coating on both sides.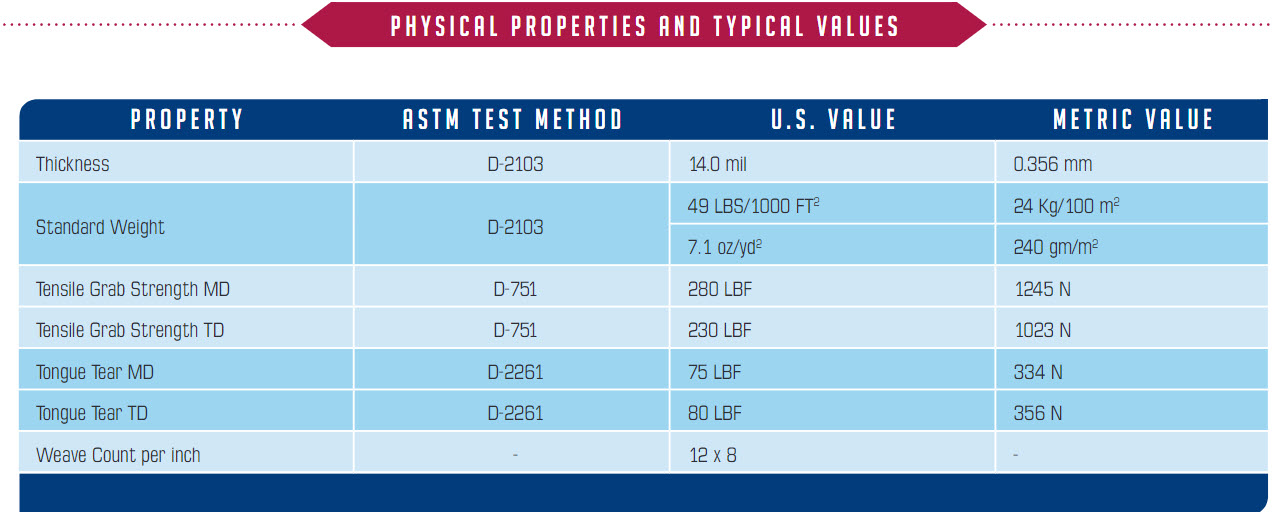 Armorlon AT-200 - AT-200 is a PVC coated polyester scrim product. Scrim is 1000 x 1300 denier.
Armorlon AT-300 FR

-

AT-300 FR is a heavy duty 18 oz PVC laminated polyester scrim product with taffeta embossed finish.