Construction Films- Heavy Duty Plastic Sheeting/ Polyethylene Film/ Roll Plastic/ Plastic Sheets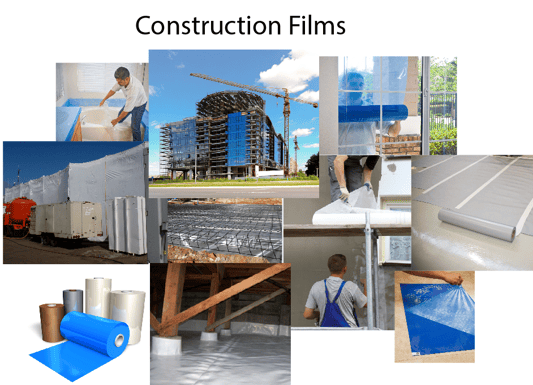 Construction Plastic Sheeting
Construction films includes a broad line of films/ plastic rolls that are used for any construction project big or small. Yes we do sell to home owners as well as commercial entities. Mil thicknesses include: 6 mil, 8 mil, 10 mil 12 mil, 20 mil, 18 mil... Plastic Sheeting Rolls are convenient, and get the job done.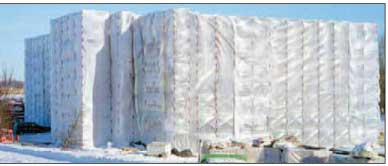 Hello Global Plastics...Let's "BUILD" a Relationship!



By Phone Toll Free In the U.S. 866 597 9298
By Phone directly: 760 597 9298
By Fax: 760 597 9574
By Web form click here please.
THANK YOU!