3.1 oz Nonwoven Geotextile Fabric
Drainage, Asphalt Overlay, Separation Applications
GPS Non-woven Geotextile 3.1 oz is made using needle punched nonwoven 100% polypropylene fibers. These fibers create dimensional stability, because they are woven into a completely random structure. The polypropylene fibers are resistant to the UV damage of the sun, will not rot, decay, degrade, nor are they affected by naturally occurring basics or acids. Polypropylene functions beautifully in a wide pH range: 2-13.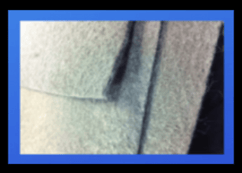 Non Woven Synthetic (polypropylene) Fabric Data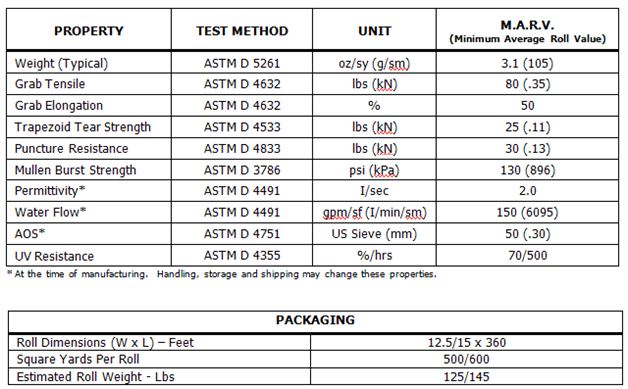 This information is provided for reference purposes only and is not intended as a warranty or guarantee. GPS assumes no liability in connection with the use of this information.
Made in the U.S.A.