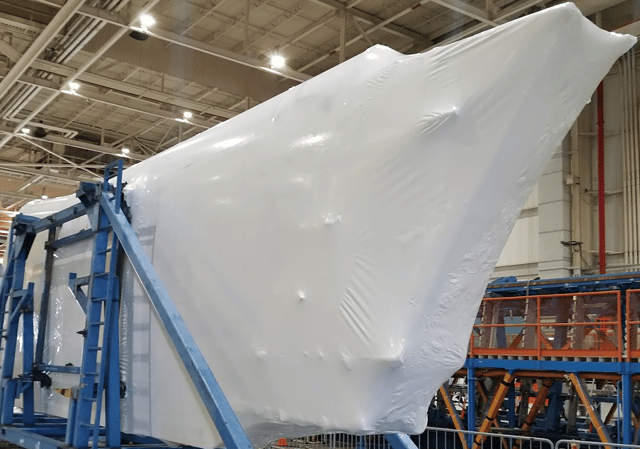 One of our commercial shrink wrap companies uses this film to cover everything from airplane wings, to rockets, to ships, buildings, bridges, etc.In particular applications they use the shrink wrap that is both fire retardant and anti-static (ULTRA ASFR Shrink VCG Series)
Heat Shrink Wrap Samples To your Door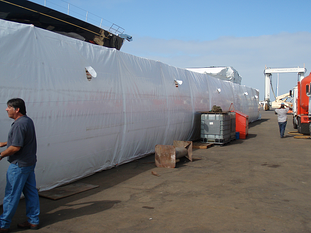 Heat Shrink Wrap Fire Retardant: We stock 9 mil FR and 12 mil FR, and many others are available in bothFR and non-FR versions. Why not get a feel for both versions when you request our sample packet! Along with the Heat Shrink Wrap film you will get a sample of our very strong Safety Strapping and Heat Shrink Wrap Tape. A data sheet will fill you in on the details.
Get samples of the 9 mil and 12 mil heat shrink wrap
Safety Strapping
Heat Shrink Wrap Tape
Find out why our customers get their jobs done with these products. Just fill out the form to the right, and we'll get it right out to you. Have questions? Call toll free 866.597.9298.
Send Me Those Heat Shrink Samples Please!