Ultra Corr Fluted Plastic Fire Retardant 4 mm Rigid "Corrugated" boards
Ultra Corr Plastic Boards:
Light weight

Durable

Moisture, Mold and Insect Resistant

Resists Cracking or Splitting

Fully recyclable high impact polypropylene co-polymer.

RIC (resin identification code) is 5 PP per the SPI (Society of the Plastics Industry)
Ultra Cor Applications:
Rigid, Durable sheet for use in Construction, Aerospace, Marine, Renovations

Used as heavy duty surface protection

Mill Industry

Can replace plywood

Can be laminated and coated with other substrates such as fiberglass, aluminum and polyethylene for additional strength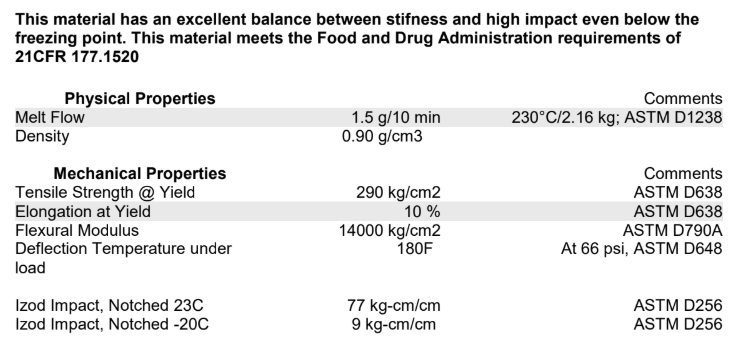 Mobile callers, please click during business hours PST 8:00- 5:00 PM. Thank you.