Heavy Duty Plastic Sheeting To Protect Your Projects
Explore the heart of our expertise at Global Plastic Sheeting! Immerse yourself in our world of premium engineered plastic sheeting – the key to durability and flexibility. From greenhouse plastics to fire-retardant films, we've got it all. Our vast selection is strategically warehoused across the U.S., ensuring swift delivery. Experience the ease of working with a friendly team dedicated to finding the perfect solution for your project. Rolls, pallet quantities, and custom sizes available – start your journey with us today!"
🔍 Do you need to protect a surface with plastic sheeting?
✅ What is the application? ✅ Any specific plastic specifications? ✅ How much film do you need?
📞 Call 760.597.9298 for guidance.
Agricultural Products: Greenhouse Plastic- SolaWrap Bubble Film
✅ Greenhouse Complete Kits with SolaWrap | ✅ SolaWrap Greenhouse Plastic (Greenhouse Film) | ✅ Beaver Lettuce Rafts | ✅ Green Roof Products | ✅ Greenhouse Supplies | ✅ Greenhouse Structures/Frames | ✅ Farm Buildings | ✅ Ultra Scrim SR 20 WW Film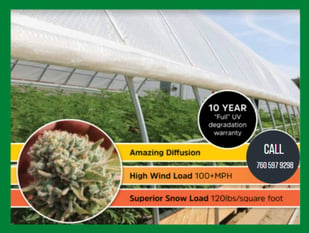 Protective Packaging- VCI Volatile Corrosion Inhbitors
Rust Prevention-
Films, Bags, Foams, Tubing...
Tapes - Water Resistant, Flame Retardant, Ultra Perm Tape is Crazy Agressive

Tapes : Ultra Perm Tape, Polyken, Heat Shrink, Fire Retardant, Butyl Seal Tape
GEOSYNTHETICS: HDPE Liners, Oil Field Pit Liners/Environmental Products- Heavy Plastic: Geomembranes, Geotextiles
GPS NWE (Non-Woven Geotextiles Environmental)

GPS NWC (Non-Woven Geotextiles Civil)

HDPE, LLDPE-Geomembrane Liners/Oil Field Pit Liners & Covers

Geo Liners- Water Applications

Landfill Covers


Equipment: Pro Wedge Welder

Call us about installation in North America
Fire Retardant Polyester Strapping/ Plastic Strapping, Plastic Sheeting, Tapes, Switchboard Matting
Click here to select fire retardant products.
Video- Side by side test FR vs Non-FR Plastic Sheeting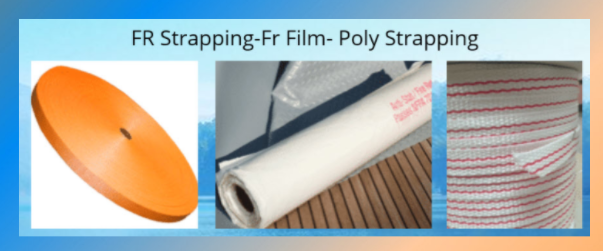 Call 760.597.9298 for information. Thank you!
The ULTRA Product Line Of Heavy Duty Films, Tarps, Tapes & Strapping
Ultra FGC- Food Grade Compliant Films used mostly in Aquaponics & Hydroponics
Ultra Perm Tape- A waterproof highly aggressive tape
Ultra FR Strapping- Flame retardant polyester strapping that is strong and safe.
Ultra 20 WW- 20 mil fish and plant safe liner
Ultra ASFR Shrink Wrap- A 9 mil heat shrink wrap film- flame retardant & Anti-static
Ultra 15 NG- a 15 mil nuclear grade film
Ultra Core FR corrugated sheets
Surface Protection (Glass/Window Films, Floor Plastic, Sticky- Self-adhesive Carpet Plastic) films
Surface Protection Plastic (Glass Films, Carpet, Counters, etc)

Drainage & Erosion Control-Geotextiles: Enkadrain
Containment Plastic Sheeting: Ultra Heat Shrink Wrap, Polyester Strapping, Zipwall Dust Barrier, Land Capping

Call 760.597.9298 for information. Thank you!
Crawl Space Vapor Barriers and Basement Liners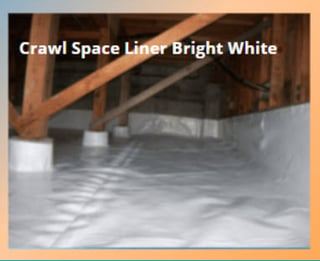 String Reinforcement
Athletic Field Covers
Tarps

custom made with grommets, etc

Quick Question????