Aquaponics Worldwide! A Project in Mexico
Follow the progress of the project by scrolling down the page. We hope you enjoy it.
Pictured below is our very own Ken Aguilar- "Aquaponics Guru to the Stars"!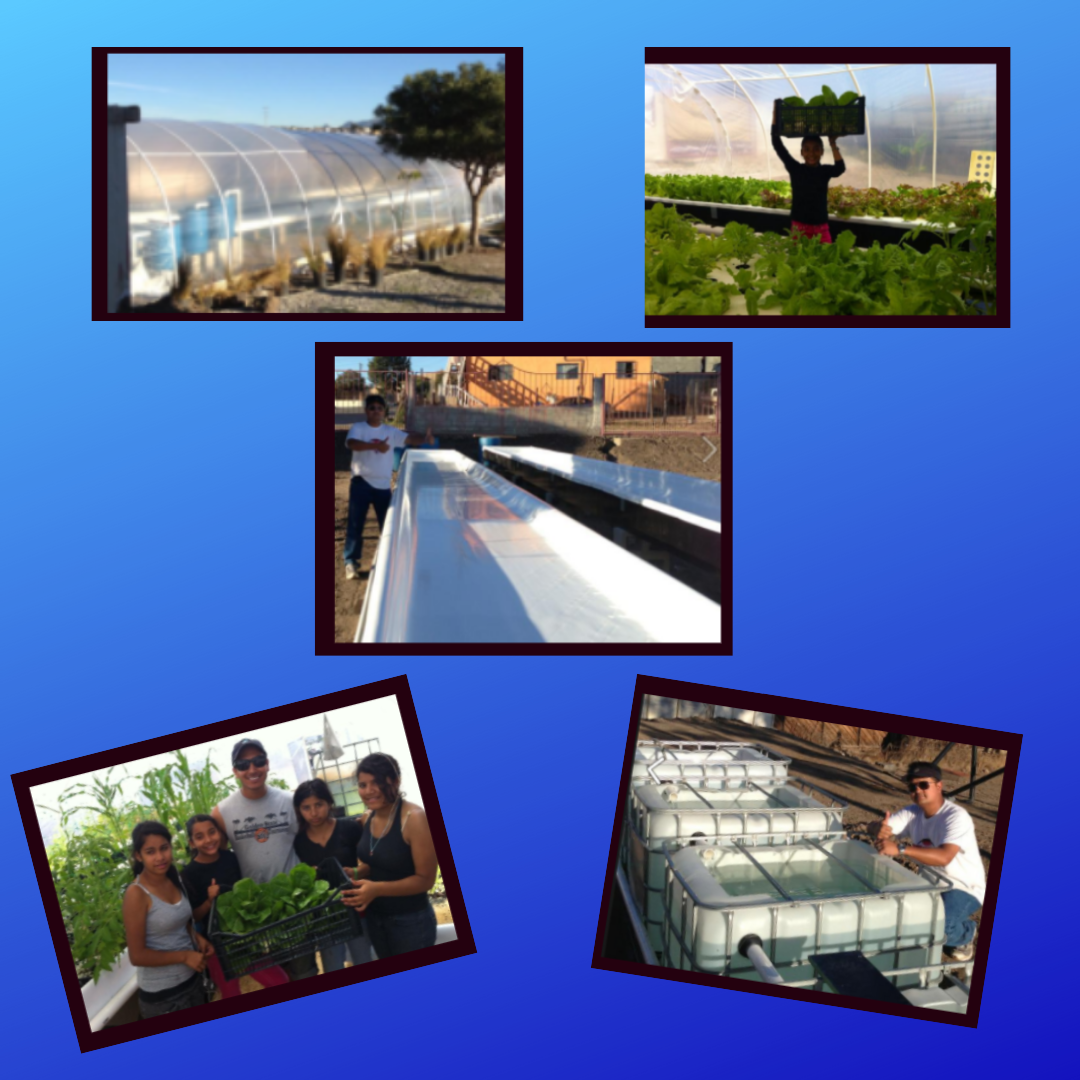 Global Plastic Sheeting and Ken Aguilar Donate Time and Products to Casa Estrella!
We are so happy to donate time, products and expertise to a great cause, Casa Estrella in Rosarito Mexico. Along with the great help from our friends, we have been able to build an incredible system. We are pushing close to 2000 gallons of water comprised of 5 fish tanks and 3 huge 50 foot tables.
This project started with a simple call from Joe and Esther Valenzuela, asking about liner. A few questions later, I had a trip planned to Mexico to do a site visit. From that point, every weekend, my team has been down there working on the system, from design to build. A few hiccups during the build, which we solved by visiting Home Depot De Mexico.
On our first visit we met with all the kids and the directors of the orphanage and found that they needed a fairly large system to support the food needs of the organization. We went into design phase and came up with a suitable system that could easily be duplicated and scaled to a larger size and need required.
We love these kids and see and feel the love within the group! It is easy to tell that the kids are truly loved by Joe & Esther! Global Plastic Sheeting is providing the bulk of the material, plumbing, fittings, pumps etc. We are using Dura Skrim 20 WW as the primary liner and our Flex-o-glass 4 year greenhouse film for the hoop house greenhouse.
We will be running three 50 foot tables, all float systems (which can be made into media bed with a simple switch of return valve). We have 2 clarification tanks and a bio filtration system that will support our system.
The entire system will be housed in a large hoop house, to keep the fish nice and happy and to reduce on heating costs of the water. The hoop house is now being framed up and should be up and operational before Christmas 2012.
The Mexico team is being trained as we build and formal classes on proper system management will be done during December! The system is not open currently for visitors (though we have had a ton of people come by and ask a million questions) Once the system is up and running we will hold classes and training sessions (this is still up in the air, but looks like it will happen)
GPS works hard at not only supply films but truly helping where we can help! For that I am truly grateful! It's not only talk, but we walk the walk! Come visit the smiling kids at Casa Estrella!!
Aquaponics: Clarifiers and Bio Filtration Systems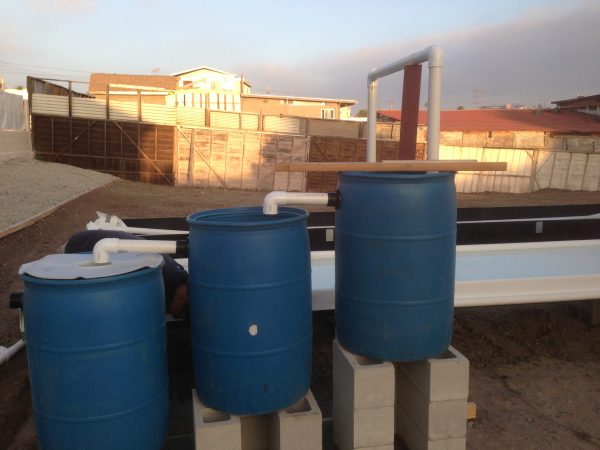 Update:
This weekend was all about finish plumbing and building the clarifiers and bio filtration systems. Framing of the greenhouse is happening right now, We are waiting for the balance of the plastic to arrive, we are estimating the week of December 7. With some good luck we should have the greenhouse up and operational that week.
Water flow was our biggest hurdle this week, matching up our inflow and outflow is now complete and we have a smooth flowing system. We are cycling the system (bio jumpstart added), and will start the fun stuff once the greenhouse is completed.
Next two weeks are dedicated to aeration and heating issue. We are on the fast track program, but it is time to slow it down and allow the system to catch up!
Aquaponics project in Mexico...UPDATE!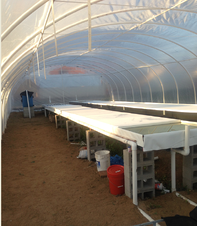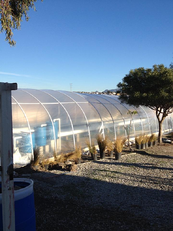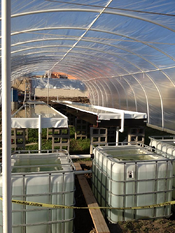 February 25, 2013
Hello Aquaponeers ,
It has been a while, but we want to keep you up to date! The greenhouse is complete, water is testing perfectly. Fish are in and tanks are cycling! Friedhelm (our build engineer) had to return to Germany for a short spell. We had a good amount of foul weather and a good cold snap. But all is well at the orphanage! (as our photos will show)
We have brought in additional help from local aquaponics groups to help in the training and operation of this system.
Since our last update, this is what was added to the system
Fingerling tilapia
Air pump systems
Better power supply
New water pumps
Greenhouse cover
Styrofoam boards.
Beautifying landscape!! (thank you Felipe and Home Depot De Mexico)
Thanks for following our progress!