Ultra Scrim is HERE! Food Grade, String Reinforced Plastic !
Ultra Scrim
is a "Tech Forward" new technology liner that utilizes a layering process that makes this liner high strength due to its multi-axial grid reinforcement on all layers! The entire liner is FDA compliant including the grid inner layers. It is 100% recyclable too!
Fire Retardant Plastic Sheeting, Tapes, Strapping, Coatings and Fabrics, Fire Retardant Materials
Construction, Surface Protection (Glass/Window Films, Floor Plastic, Sticky- Self-adhesive Carpet Plastic) films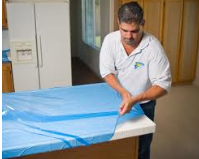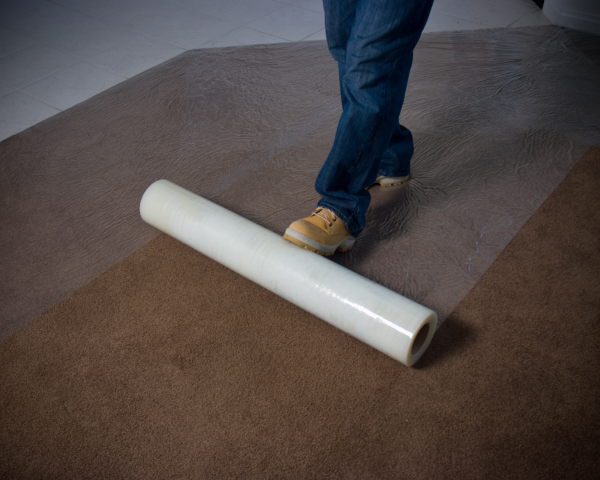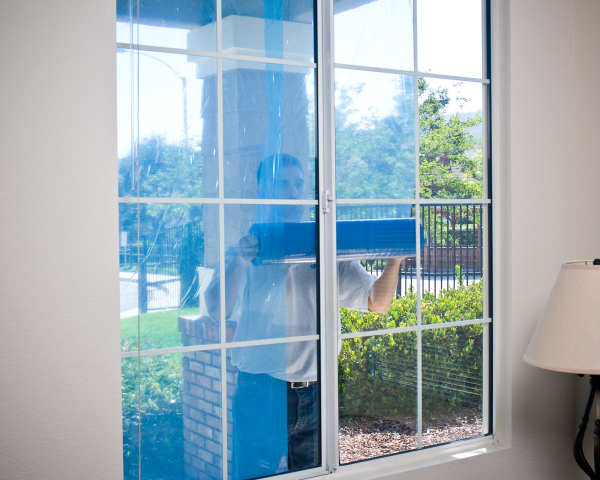 Greenhouse Plastic- SolaWrap Bubble Film, Poly Scrim 14, Lettuce Rafts, Peat Moss, Tape

Vapor Retarders-Under-Slab Vapor Barriers, Gas Blocking Liners, Temporary Erosion Control, Heavy Duty Plastic Sheeting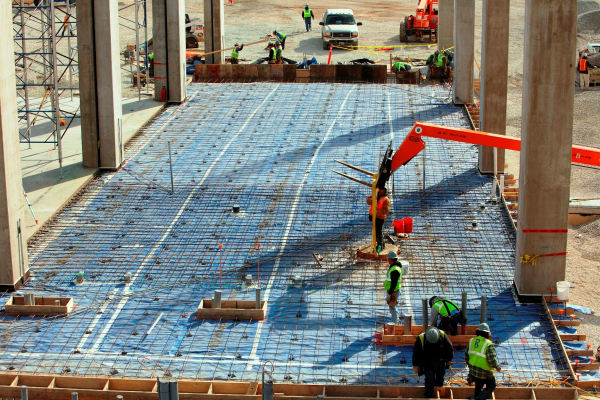 Click here to view All the products listed below on one page. For specific types of liners, click on links below:
GEOSYNTHETICS: HDPE Liners, Oil Field Pit Liners/Environmental Products- Heavy Plastic: Geomembranes, Geotextiles

Containment Plastic Sheeting: GPS Heat Shrink Wrap, Zipwall Dust Barrier, Land Capping
All the products in the section are well suited for Lead Based Paint Abatement Projects

Crawl Space Vapor Barriers and Basement Liners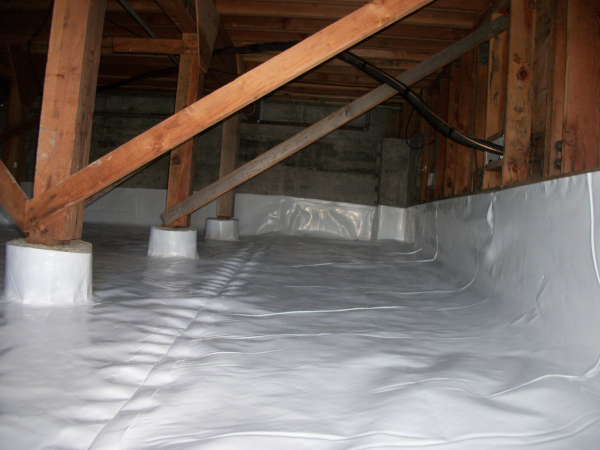 String Reinforced: Athletic Field Covers, Tarps, Covers, Custom Covers with Grommets..... Have it your way!
Athletic Field Covers Tarps custom made with grommets, etc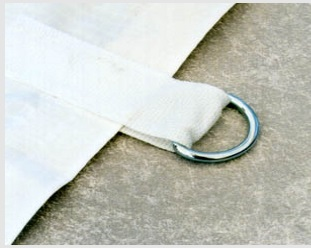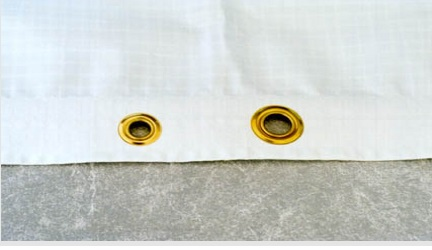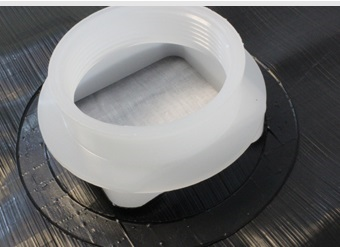 Drainage & Erosion Control-Geotextiles: Enkadrain
Flame Resistant Line/ Fire Retardant Strapping
Introducing GPS Flame Resistant Line- a fire resistant/fire retardant rope/line!
This flame resistant line is our newest product development! White in color, this rope SIMPLY WILL NOT BURN! GPS Flame Resistant Line has a melting point of 1200 degrees, which is 300 degrees higher than Kevlar®. This rope is hollow in the center, and has a round circumference. The rope is coated with a sheathing material which allows GPS Flame Resistant Line to tie easily. Finally, after many years in development, we are proud to offer this safety product! 100% Made in the USA!
Click here to learn more about GPS FR Rope/Line
Call Today!
Heavy Duty Plastic Sheeting, Plastic Sheets, Specialized Plastics
Global Plastic Sheeting offers crawl space vapor barriers, backyard ice rink liners, greenhouse plastic, fire retardant films and more. Flexible heavy duty plastic sheeting is the core of our business. Many of our products are warehoused throughout the U.S. so we can get the product to you as quickly as possible.


Attention US AND International Customers: GET THE CREDIT YOU DESERVE AND FAST! Are you interested in opening a line of credit with GPS? Let us help you fast-track your project. No drawn out credit applications, just your name, address, phone number and DUNS number ( if you have one) is all we need. Give us a call and one of our service representatives will be happy to serve you. Most domestic credit is approved within an hour, but can take as long as 48 hours. International credit approval can take up to 72 hours.
GPS Has Added A Second Office To Better Serve You!
NEW SALES OFFICE! GPS has added a
new sales office

at 2740 Shelter Island Drive, San Diego, CA 92106 to better serve our San Diego customers! Our warehouse is still at 1331 Specialty Drive, Vista, CA 92081 Thank you for your business. It's because of you we are able to expand and grow.