XF 100 FF- Nonwoven Filter Fabric For Green Roof Systems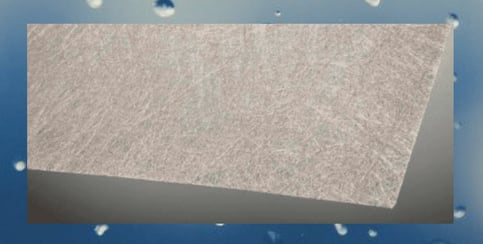 2.95 oz/yd² Synthetic Filter Fabric/ Geotextile
XF100 FF is a lightweight and flexible geotextile that filters out soil particles to keep drainage path clear. It is a synthetic, nonwoven fabric used in many industrial processes as well as landscaping applications that require strength and the ability to filter and prevent small fines or aggregate from interfering with the flow of water through 3D mat drains. It is often bonded on one or both sides to XF cores or can be used alone as a filtering fabric in a roof system build-up.
Better Drainage When You Filter
XF Filter lies between the growing medium and the drainage layer, stopping small soil particles from clogging the drainage core while letting excess water through.
XF 100 Filter Solutions- Features and Benefits
* Filtration layer for green roof systems of components
* Protective layer * Landscaping cloth under stone or pavers
* Non-Rotting, durable and dimensionally stable
* Light Weight, Flexible
* Easy to install
Technical Data-Physical Properties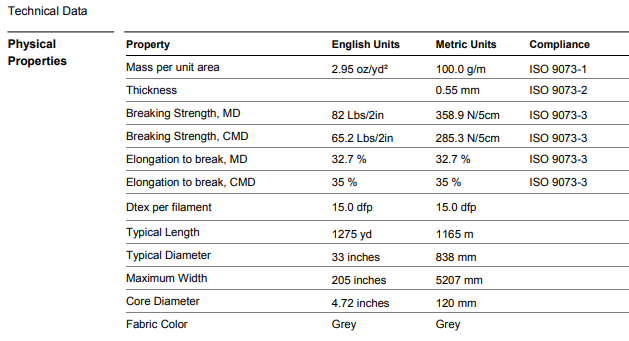 Do you have a quick XF 100 FF question?
Call us from a landline at 760 597 9298 Or...