Aquaculture Drop In Tank Liners- Permalon L20 Black, L30 Black, Ply X-220

Tank Liner Non-Toxic To Fish
Aquaculture tank liners are used for ponds, raceways, tanks and other aquaculture facilities requiring a lining material. It is specifically engineered for lner and vapor barrier applications.
What sets Permalon Aquaculture apart from other liners?
Permalon®, a uniquely engineered alloyed polyethylene cross-laminate. This patented product offers excellent physical properties, outstanding service life, and is non-toxic to fish. High strength and high-performance Permalon® materials are available in stock configurations for immediate availability or can be custom fabricated to your specific requirements including drop-in configurations. Custom, three-dimensional liners in cylindrical or rectangular shapes are available to fit or retrofit your structure.
Product Features
Alloyed construction resists punctures and tears
Custom fabrication and custom sizes available
Lightweight and easy to handle for quick installation
UV stabilized for long life
Cold-crack tested to assure continuous performance in extreme temperatures


Permalon L20 Black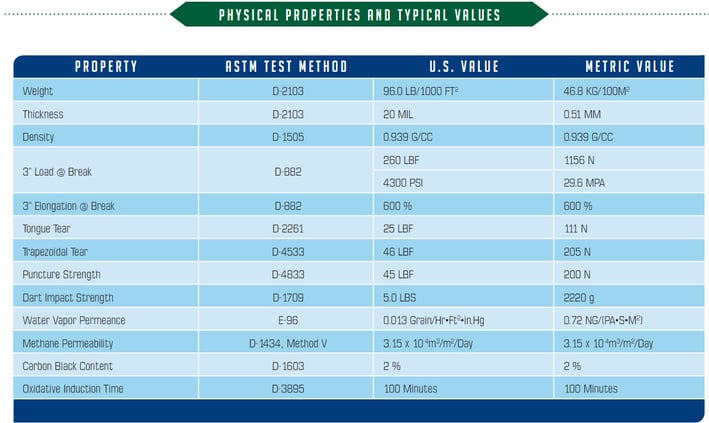 Permalon L30 Black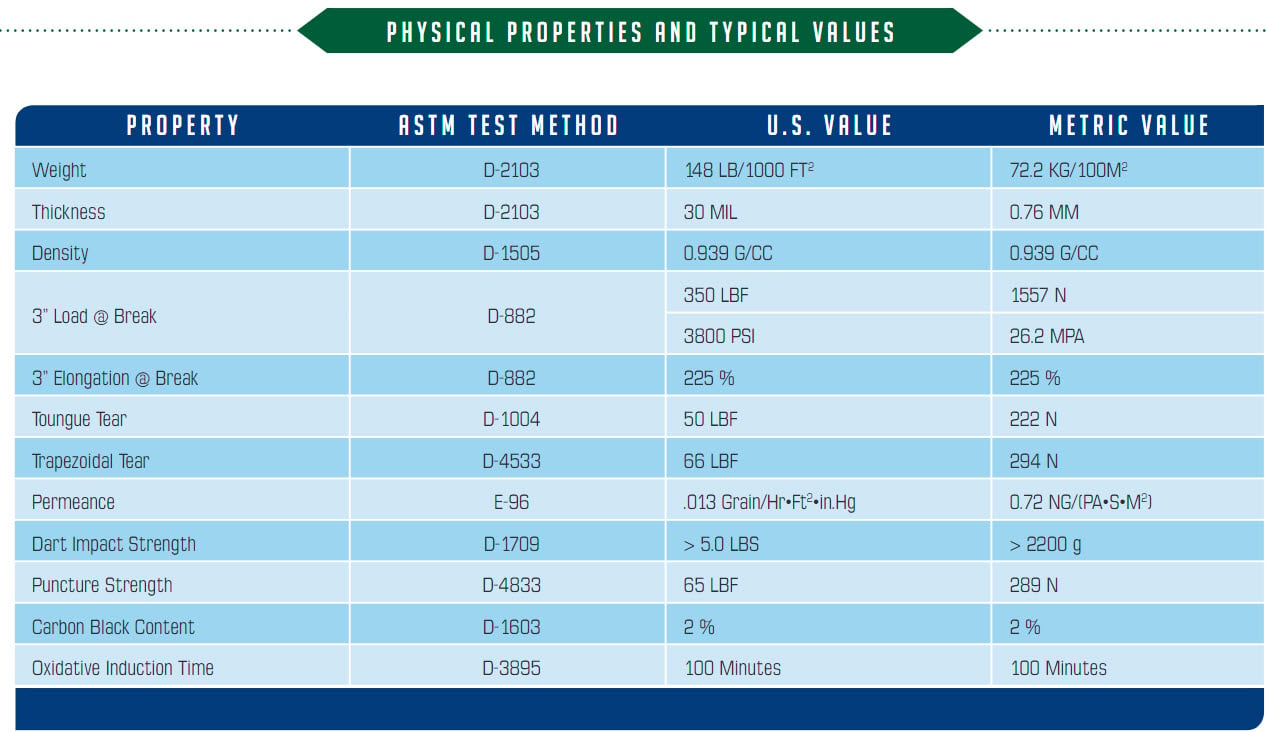 Plyx210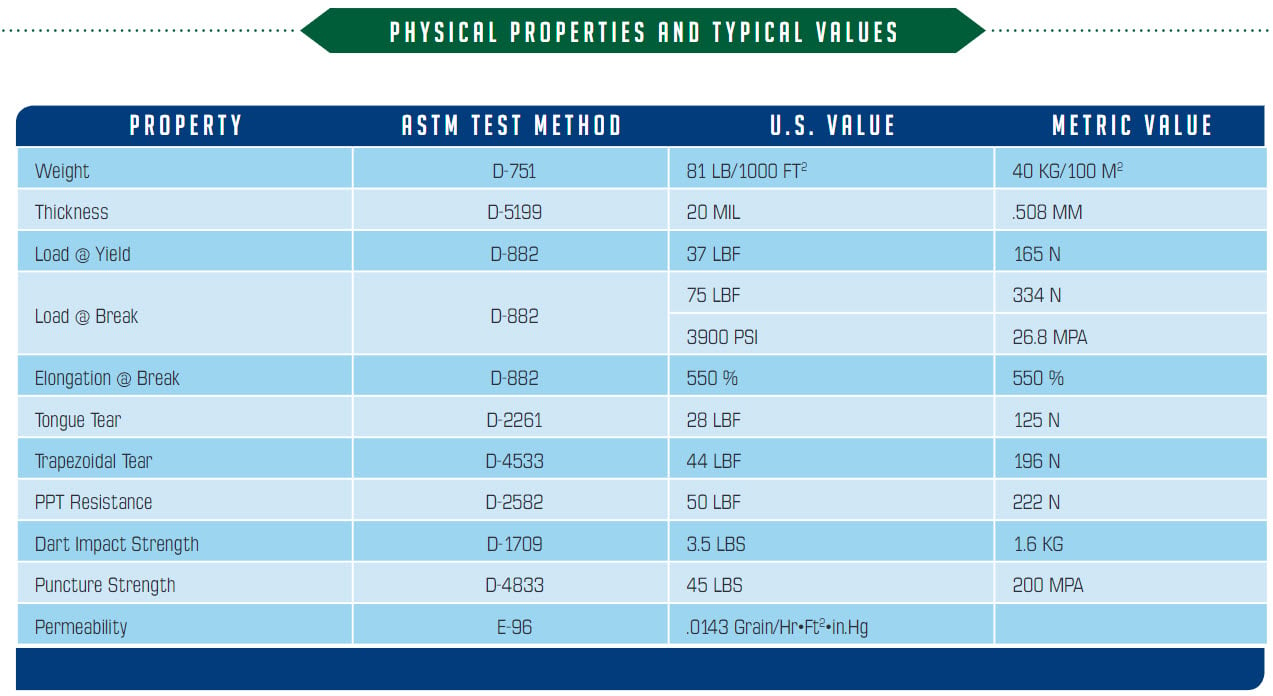 UV stabilized to withstand prolonged exposure to sunlight.

Ply X-210 is not prone to environmental stress-cracking (ESC) so it can endure

repeated thermal

expansion and traction cycle.