Building a backyard frame for your ice rink has never been easier!
Ice Rink Boards
Building a well constructed backyard ice rink that will stand up to the weight of the water and ice has never been easier. Iron Sleek is a kit that provides you with
Carbon Steel Brackets called, Iron Sleek Brackets
Carbon Steel Corner Brackets
Extension Brackets to extend the height of the rink (when needed)
Ground Stakes to help support heavier loads
List of tools and lumber that you will need
Great easy to follow directions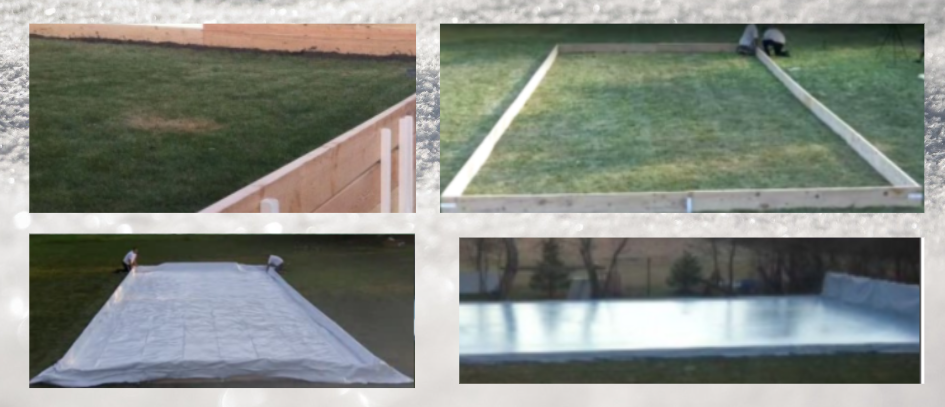 Watch the video below and see for yourself.
Framing System for building a backyard ice rink with Iron Sleek
Let's talk about your Ice Rink Liner
By Phone Toll Free In the U.S. 866 597 9298
By Phone directly: 760 597 9298
By Fax: 760 597 9574
By E-Mail: ContactLee@globalplasticsheeting.com
By Web form click here please.
THANK YOU!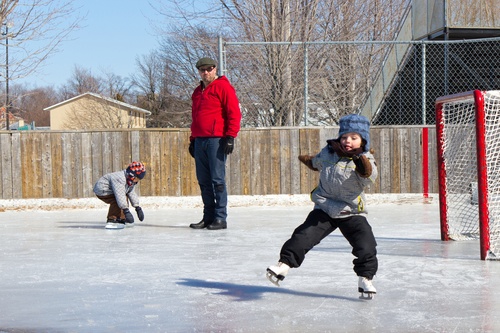 Ice Rink Questions?