Greenhouse Plastic TX-1200- UV Stabilized, Heavy Duty 3-Ply

Greenhouse Cover TX-1200-high-quality and high-performance polyethylene laminate
TX-1200 is a UV stabilized greenhouse plastic that provides extreme tear resistance for durability and strength. They are cold-crack and moisture resistant to help protect your crops from the elements. Custom fabrication, including the addition of grommets, pipe loops, or other features, is available to meet your exact requirements. Long life expectancy allows for significant cost savings through reuse and fewer replacements.
Under normal continuous exposure the average life expectancy ranges from 30 to 48 months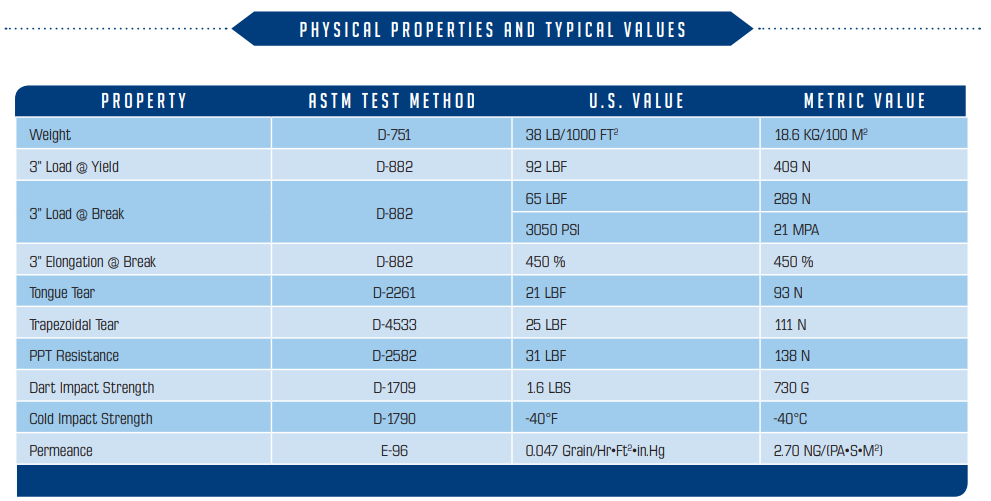 Greenhouse Cover TX-1200 Benefits and Features

• Multiple layers and cord reinforcement resist punctures and tears.
• UV stabilization protects the material from degradation during extended exposure to sunlight.
• Cold-crack resistance eliminates failures in extremely cold temperatures.
• Low permeability greatly inhibits moisture transmission.
• Flexibility and light weight allow for easy handling and quick installation.
• Custom fabrication is available to meet your exact specifications.


Ordering Information
AVAILABLE COLORS:
Black, White, Black/White, and Clear
Clear (allows 80% light transmission)
White (allows 20% light transmission)
Black (allows 0% light transmission)

Custom sizes up to 200' x 300' and custom fabrication are avaiable to meet your exact specifications.

USABLE TEMPERATURE RANGE:
Minimum: -45°F -42°C
Maximum: 170°F 77°C