HDPE Textured Geomembranes -M
eet the requirements of GRI GM13 specifications.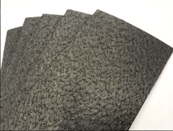 GPS HDPE Single and Double Side Textured Geomembranes are manufactured utilizing the highest quality standards to provide the greatest durability in geomembrane applications. The geomembrane is formulated to meet the requirements of GRI GM13 specifications.
These liners/geomemebranes are textured by a nitrogen injection. This surface texture gives the material high friction resistance, which keeps soil in place on slopes and improves traction on drilling pads for crew safety. Localized settlement of fill material on covered slopes is mitigated by increasing the coefficient of friction. Our textured membranes are manufactured with prime resins and have outstanding frictional resistance, chemical resistance, mechanical properties and UV resistance.
GPS HD Textured Liners Common Applications:
Landfills

Reserve Pits

Frac Pits

Under Rig Liners

Retention Ponds

Fresh Water Pits

Flowback Pits

Secondary Containment




GPS HD Textured HDPE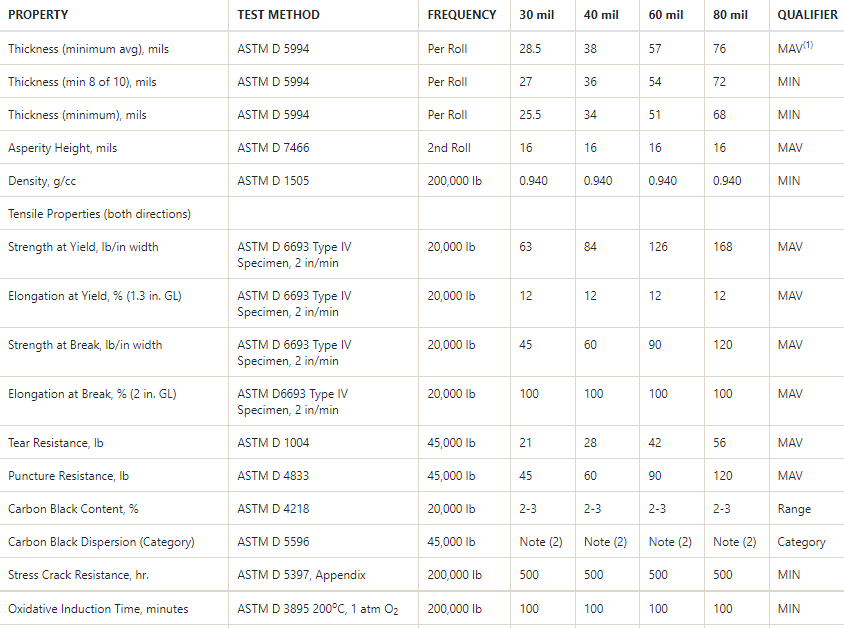 Notes:
(1) Minimum average value.
(2) Carbon black dispersion (only near spherical agglomerates) for 10 different views:
9 in Categories 1 or 2 and 1 in Category 3