GPS Ultra Corr FR- Corrugated Polypropylene FR Boards/Corrugated Plastic Sheets!

GPS Ultra Corr FR White Corrugated Plastic FR sheets (plastic cardboard) are fire retardant fluted plastic rigid sheets that are multi-purpose and passes the following standards:
NFPA 701-2015

ASTM- E-84-18A

UL 94 H-B. UL 94 V-2, UL 94 V-0 Please note: The big difference between UL 94 V-2 and V-0 is that V-0 does not allow for any flaming drips.
GPS Ultra Corr FR Plastic Boards:
Light weight

Durable

Moisture, Mold and Insect Resistant

Resists Cracking or Splitting

Fully recyclable high impact polypropylene copolymer.

RIC

(resin identification code) is 5 PP per the

SPI

(Society of the Plastics Industry)

48" x 96" white with no printing- 700 gsm (grams per square meter)

Custom stiffness:

This density can be changed to make the boards stiffer and heavier, or can be lowered to make them more flexible and lighter.




They can be made up to 96" wide and as long as can be shipped

Free shipping in USA and Canada for 1100 sheets

4mm is packed 275 sheets per pallet
GPS Ultra Corr FR Applications:
Rigid, Durable sheet for use in Construction, Aerospace, Marine, Renovations

Used as heavy duty surface protection

Mill Industry

Can replace plywood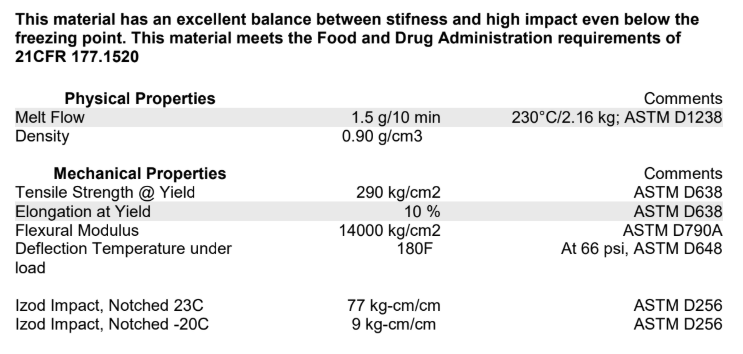 Mobile callers, please click during business hours PST 8:00 AM- 5:00 PM
Hospital Construction Uses Corrugated "Plastic cardboard"
GPS Corrugated Plastic FR Sheets are appropriate for critical barrier construction in hospitals.
General contractors and Sub-Contractors Trust Construction Grade GPS Corrugated Plastic Because:
High-impact and Tear Resistant.
High compressive strength over 96 psi.
Lightweight: Standard 4x8 sheet weighs less than 5 lbs.
Cut with utility knife, bend around corners, and curve around design.
Thin 4mm profile shape stores on wooden skids.
chemically inert polypropylene will not react with chemicals or floor coatings.
Can be reused many times.
Can be taped together for secure protection.
Washable to remove any dirt accumulation that would affect the next job.
Recyclable ID code is 5pp.
GPS Corrugated FR Plastic sheets are effective as temporary construction partisans or boarding applications.
Let's talk about corrugated plastic. We are here to help!
Contact Your Plastic Sheeting Friends at:

By Phone Toll Free In the U.S. 866 597 9298
By Phone directly: 760 597 9298
By Fax: 760 597 9574
THANK YOU!
If you have a quick question regarding the corrugated boards please submit it below.