Geosynthetic: Non-Woven Civil Geotextile- 100% Polypropylene
Polypropylene Non Woven Geotextiles
The GPS NWC (Non-Woven Civil) Geotextile is a needle-punched, made from 100% polypropylene staple fibers. They are formed in a random network for dimensional stability.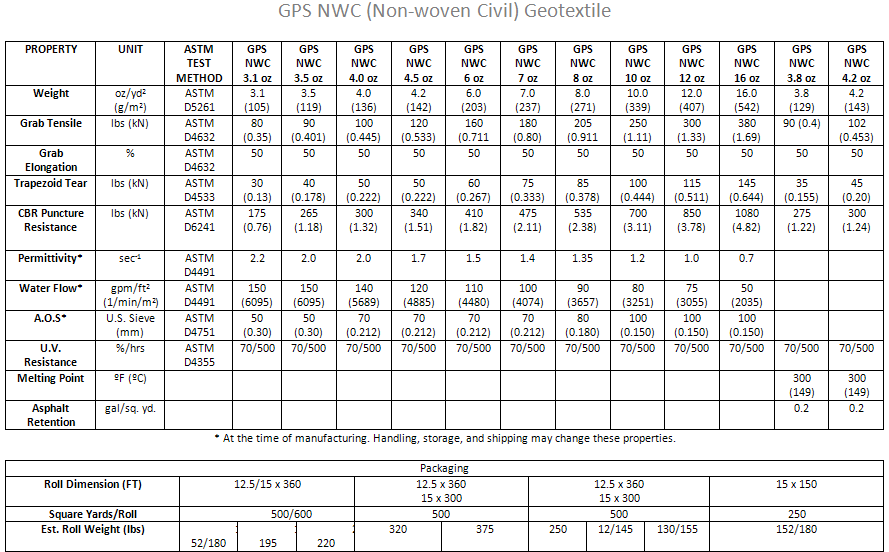 Click here for the complete Non-Woven Civil Geotextile chart.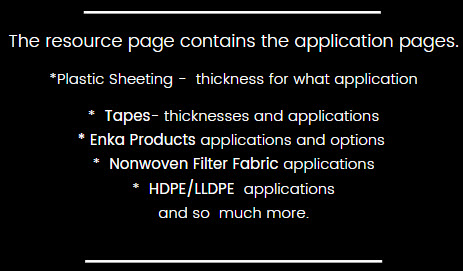 Hey lets talk Non-Wovens!
By Phone Toll Free In the U.S. 866 597 9298
Quick Question We Can Address For YOU?