Food Grade, FDA Compliant, 100% Recyclable, Scrim Reinforced Plastic Sheeting
Ultra Scrim FGC

is a "Tech Forward" new technology liner that utilizes a layering process that makes this liner high strength due to its multi-axial grid reinforcement on all layers! The entire liner is FDA compliant including the grid inner layers.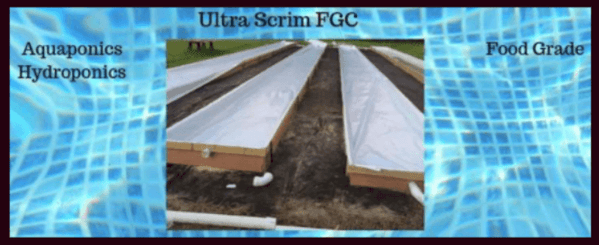 What material is Ultra Scrim FGC made from?
This product is made with two very special outer layers of stretched, spiral cut, multi axial oriented plies of food grade polyethylene. These outer layers are laminated to a food grade reinforcement, which is also polyethylene. This product is 100% made from food grade polyethylene.
FOOD GRADE
FDA COMPLIANT
100% Recyclable
Incredibly strong...12.5 mil = A traditional 25 mil liner

GPS set out to engineer a liner that is not only
better for the environment
, but
better for your business
. When we speak of the environment we mean minimizing the raw material usage- thus leaving a smaller environmental footprint. We reduced the weight of the liner while increasing the capabilities of the plastic. When compared to traditional string reinforced polyethylene liner, our 12.5 mil Ultra Scrim liner has the strength of a traditional 25 mil liner currently on the market. This benefit comes from advanced technologies.
Ideally suited for:
Applications that require a food grade liner
Farms that want organic certification
Aquaponics, hydroponics, food facilities
*Standard stock rolls are generally 100' long.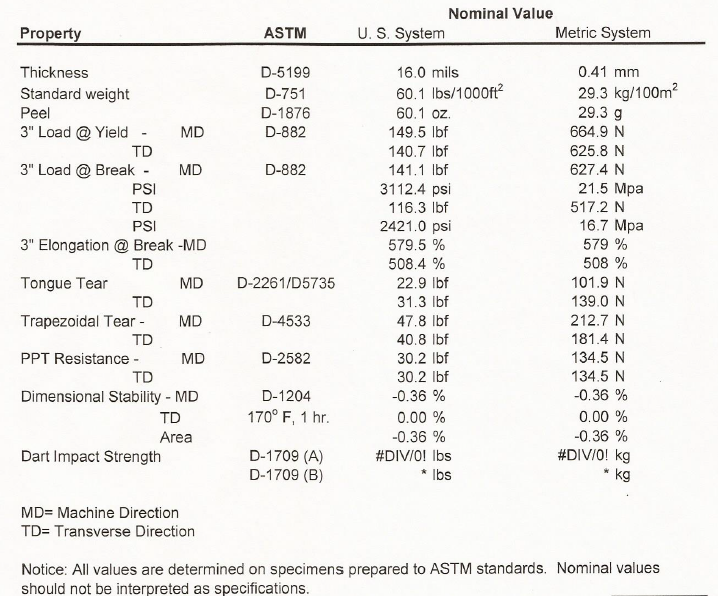 We Want To Answer Your Questions....
By Phone Toll Free In the U.S.: 866 597 9298
By Phone Directly: 760 597 9298
By Fax: 760 597 9574
THANK YOU!
Questions? Come on...sure you do!