GPS 8 mil Black FR Polyethylene
GPS 8 mil black fire retardant plastic sheeting is a black opaque polyethylene sheeting. It is a fire retardant, 8 mil, and is excellent for covering anything needing protection from UV, as this product blocks over 99.9% of UV Rays from coming through to the surface being protected.
***Carbon filled and passes ASTM D2103
***Not all Fire Retardant films are created equal***
You should confirm what fire specification it passes. Does it pass the NFPA 701 or ASTM E 84. Always look at your required fire specification prior to purchasing films"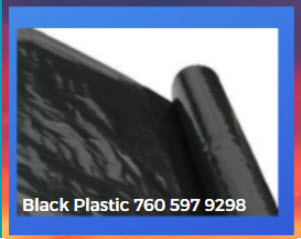 Popular for aerospace, records storage and protection, and artifact preservation.
Test Results: Passes NFPA 701-04 Test 1, CA Fire Marshal Title 19, Section 1237.1 , FAR25.853a
Passes ASTM E84 Class A
Approvals: BAC5034-2 PSD6-23 Barrel sections D011U215-01 All weather applications