Ice Rink Liners and Complete Kits! Back Yard Ice Rink FUN!
Iron Sleek Ice Rink Liners and Kits are the way to go!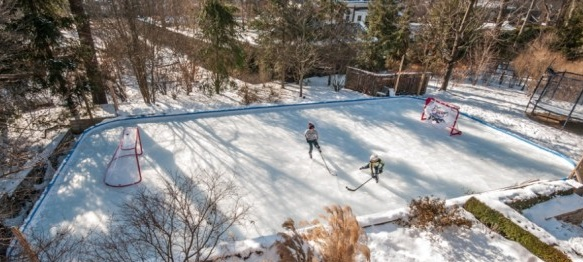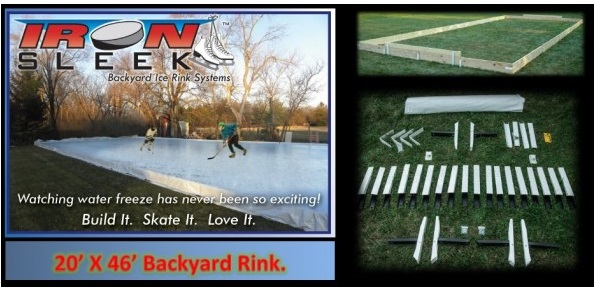 GPS has partnered with Iron Sleek to better serve our our ice rink customers. We now offer warehousing in both the North, plus in Canada!
Click on the Ice Rink Liner of your choice or the kit on the right. Many customers buy the kit the first year, and replacement liners (plastic sheeting film) in future years. When you click on the link you will see the details.

Don't Skate By! Tell Us Your Ice Rink Ideas
By Phone Toll Free In the U.S. 866 597 9298
By Phone directly: 760 597 9298
By Fax: 760 597 9574
By Web form click here please.
THANK YOU!