Crawl Space Vapor Barrier/ Heavy Duty Crawl Space Encapsulation- What is Best for you?
Crawl space vapor barriers play an important role in:

What's the best liner for you? It depends on the ground you are covering, and whether there is radon in your area. Will the crawl space liner be laying on top of sharp rocks? Some liners are stronger and more heavy duty than others. The stronger thicker liners are better suited for sharp rocky floors. Make sure that each liner below has been tested to the ASTM E 1745. This test says that the materials shall be subject to tests for water vapor permeance, tensile strength, and puncture resistance. Class A is the strongest liner. Lining a basement or crawl space is not fun. It's best to get it right the first time.
Please note our liners do not have any fragrance. They do not off-gas or have any odors. Please click on each product to learn more about it.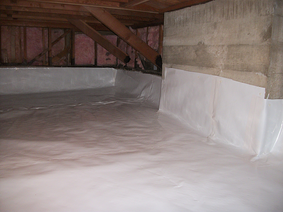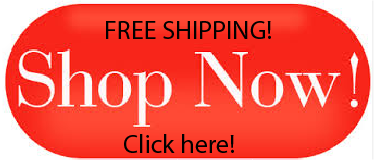 Recommended Tapes:
Call 760.597.9298 for information. Thank you!