Crawl Space Vapor Barriers
Crawl space vapor barriers play an important role in retarding moisture migration, guarding against mold and mildew, and retarding certain gases that come up through the earth. Each liner below has been tested to the ASTM E 1745. Some liners are stronger and more heavy duty than others. Please note our liners do not have any fragrance. They do not off-gas or have any odors. Please click on each product to learn more about it.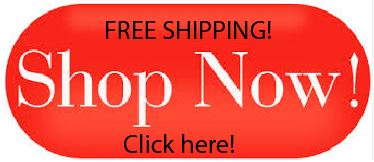 Recommended Tapes:
Call 760.597.9298 for information. Thank you!