The California Drought- What can growers do?
It's no secret that California is facing a severe drought. What can the horticulture community do to save water to save their crops during this California drought or in any arid climate? One solution would be to add Evonik's hydrogel/super absorbent polymer called Stockosorb 660 to the soil and planting medium to save water!
What is a hydrogel?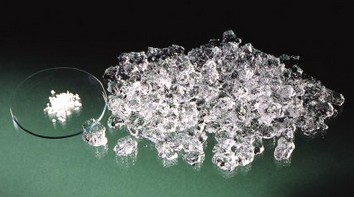 A hydrogel is a water-absorbing polymer, that is classified as a hydrogel when cross-linked, absorb aqueous solutions through hydrogen bonding with water molecules. These hydrogels are also referred to as Superabsorbent Polymers or SAP's. A SAP's ability to absorb water is a factor of the ionic concentration of the aqueous solution. In deionized and distilled water a SAP may absorb 500 times its weight (from 30 to 60 times its own volume) and can become up to 99.9% liquid.
Evonik Stockosorb 660 is an advanced hydrogel technology that allows the soil to increase its capacity to hold/ retain water. By using Stockosorb 660, you can increase the number of days between waterings while the soil retains the water for the plants to flourish. The basis of Stockosorb 660 is a crosslinked polyacrylic acid homopolymer partially potassium neutralized.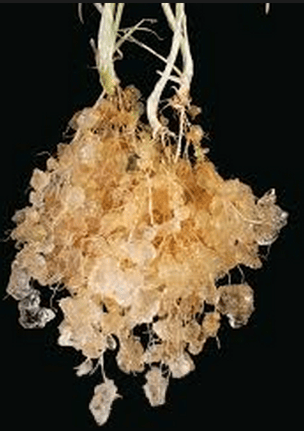 Who is using Evonik Stockosorb 660?
All sorts of entities have discovered Stockosorb 660 hydrogel technology for saving water, and extending the moisture in the soil or medium.
Here is a list of places where you will find this amazing product:
Commercial horticulture
Nurseries and production plants
Landscaping and reforestation
Sod and seeding of grass
Plant transportation and storage
Inner-city ornamentals and barriers
Interior scapes
Soil
Isn't it time you consider a solution for your plants? Please fill out the form below if you would like more information.

Jump on the Evonik Stockosorb 660 Hydorgel Technology Life Raft!