ULTRA Anti-Static Heat Shrink Film that is Fire Retardant!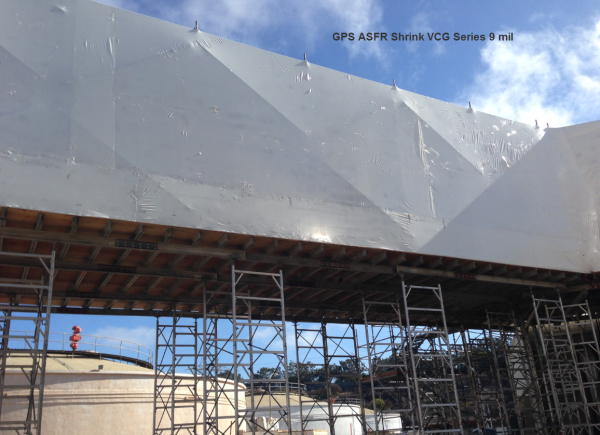 ULTRA ASFR Shrink VCG Series is 9 mil anti-static, fire retardant heat shrink film.
We believe this is the only Anti-static fire retardant heat shrink wrap film around. When you use Ultra ASFR shrink with fire retardant tape and Red Stripe fire retardant strapping, you have an encapsulation that is 100% fire retardant. You can show the fire inspector the data sheet, plus the Certificate Of Conformance and get his stamp of approval! Passes the most current version of the NFPA 701-15!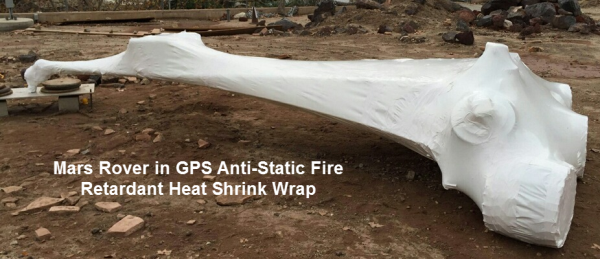 Please ask for Ken Aguilar for further information.
866.597.9298