Greenhouse Plastic SolaWrap- The Bubble Greenhouse Film That Has Extended the Growing Season! There's Nothing Like It!
Polydress SolaWrap (bubble film) is the transparent, energy saving, UV Protected Greenhouse roofing material/ greenhouse film (greenhouse plastic) that has revolutionized the greenhouse industry.
The top images are our customer's greenhouses! Cannabis does very well in our Solawrap greenhouses as well! There is 6 mil plastic sheeting that is used as a greenhouse plastic- but it was not designed specifically for that function. 6 mil plastic is all around plastic. Solawrap is a greenhouse film that was designed specifically for greenhouses. This film cares about the insulating factors, light diffusion and more. Please read below why this film is a superior solution for your greenhouse.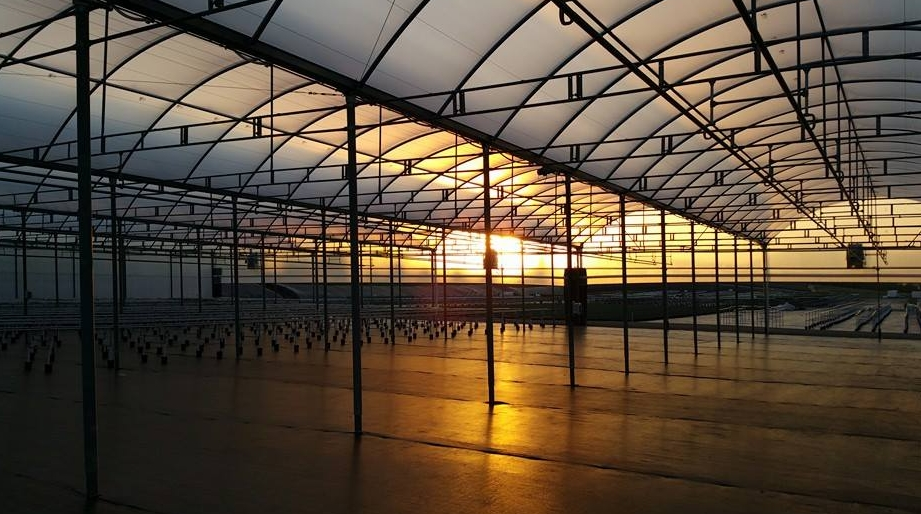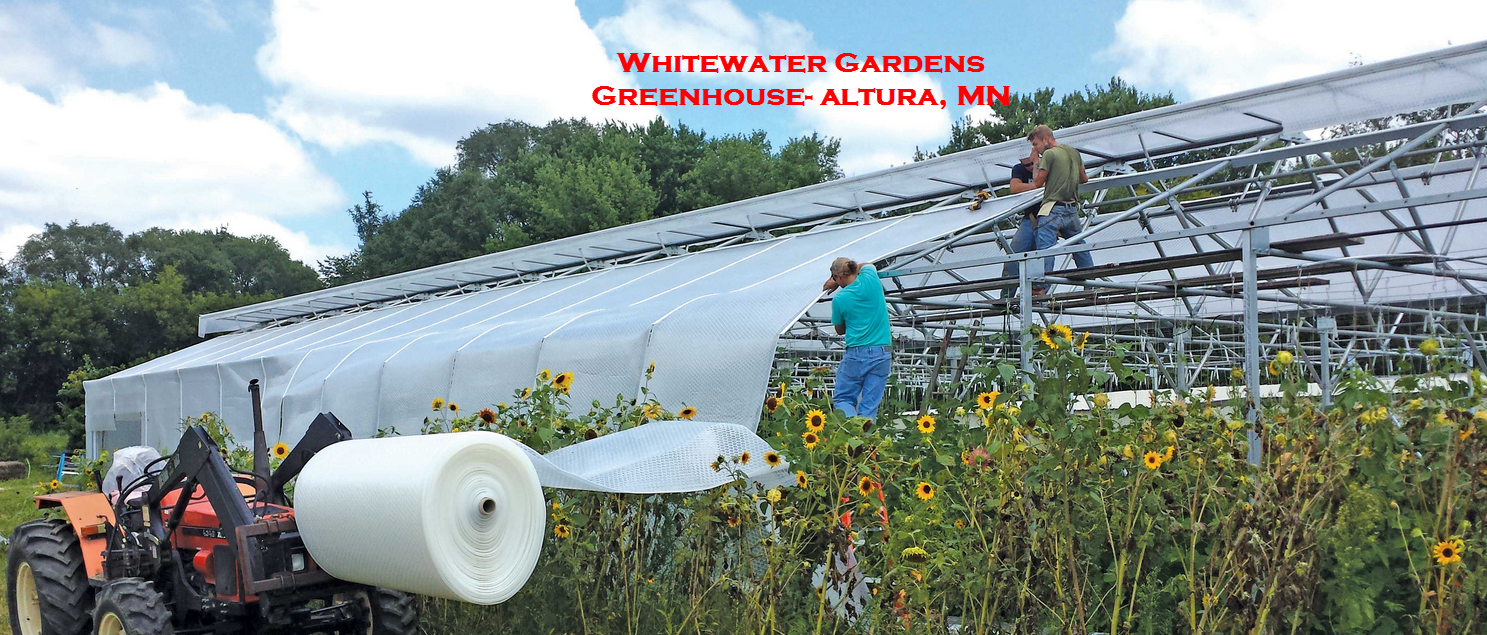 Pictured on the top is Proven Winner's SolaWrap Greenhouse (left) Whitewater Gardens (right) Below shows the success our cannabis growers are having with a Solawrap house. Learn MORE.
10 Reasons to Use Solawrap Plastic Sheeting For Greenhouses:
R-Value 1.7
83% transparency
10 year warranty against UV degradation (better warranty than polycarbonate)
up to 83% diffused light (only product on the market with both high transparency and high diffusion)
120 lbs per square foot snow load rating (approx 15 feet of snow)
100 mph wind rating (has survived 135 mph windstorms in Alaska)
Has been shown to last up to 27 years on greenhouses in Europe
Does not yellow or get brittle
Flexible so it can be rolled up inside wall curtains
More cost efficient than polycarbonate
Watch a video to learn more about Solawrap Greenhouse Plastic.
Click here to read more about SolaWrap Greenhouse Plastic.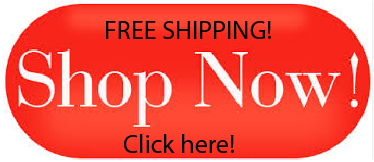 This Greenhouse Plastic has tomato plants growing in record time and touching the ceiling! Click here to see the testimonial from one of our growers who has a SolaWrap Greenhouse!
Click on the box below to receive a comparison chart of various greenhouse covers.
Please call 855 SOLA USA for more information
Solawrap Video Series
If you would like to view short video about Solawrap, please click here.
Topics include:
installing Solawarp on a Frame (with great music on top of it!)
Roll-up curtains for SolaWrap
Comparing soft poly films to hard polycarbonate and glass

Evaluating greenhouse films

How to build a Solawrap greenhouse
Greenhouse Plastic- Greenhouse Film
Poly Scrim 14 Greenhouse is a 14 mil, 3 ply laminate that combines 2 layers of U.V. stabilized polyethylene with a highly durable, high strength cord grid. The U.V. additives in this film will protect your greenhouse from the deteriorating damage from the sun. It's these U.V. stabilizing additives that makes this greenhouse plastic sheeting capable of out-performing other clear plastic products that lack this state of the art formulation.
The high strength cord that runs through the plastic offers extreme tear resistance. Best of all, this film remains lightweight.
Custom fabrication allows for pipe loops, grommets and zippers.
COLORS: Clear, Black, White
Poly Scrim 14 Greenhouse in clear will transmit 80% diffused light.
Poly Scrim 14 Greenhouse in White allows 20% light transmission.
Poly Scrim 14 Greenhouse in Black has almost no light transmission.
All Poly Scrim Greenhouse products are seam welded to reduce seam leakage. They can be applied over your existing greenhouse structure in just a few minutes.
GPS Greenhouse Tape- UV and Weather Resistant!
GPS Greenhouse Tape is a clear poly patch tape specifically designed to bond to greenhouse films and hold up to UV and weather conditions. It is designed for outdoor patching and seaming work that needs to be done on your greenhouse film.
GPS Greenhouse Tape has an acrylic adhesive with a low density polyethylene backing.
Thickness: 6.0 mils Tensile: 12lb/in Elongation 380% Operating Temp:
40° - 190°F
Available Sizes 2" x 46" wide by 48'