The Sola Greenhouse CL Series is here!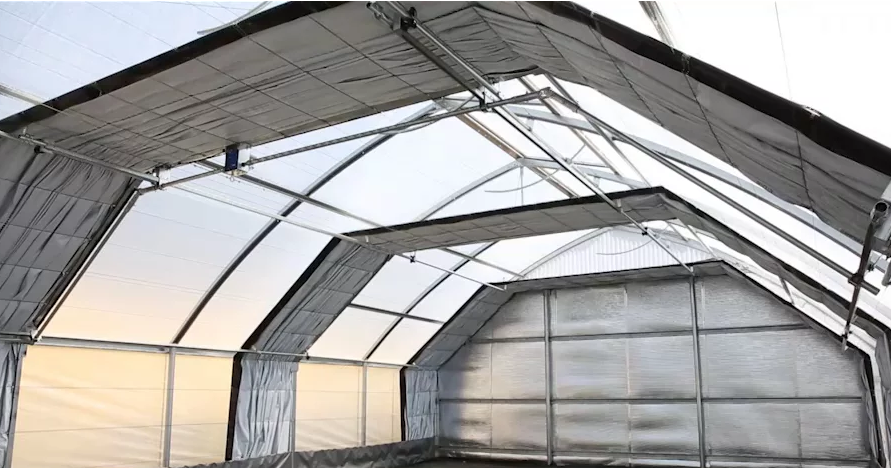 This Sola Greenhouse frame gives you the option ot control the amount of light or lack there of for light sensitive crops. MORE
Greenhouse Plastic SolaWrap- Plastic Sheeting For Greenhouses! The Bubble Greenhouse Covering That Has Revolutionalized The Industry!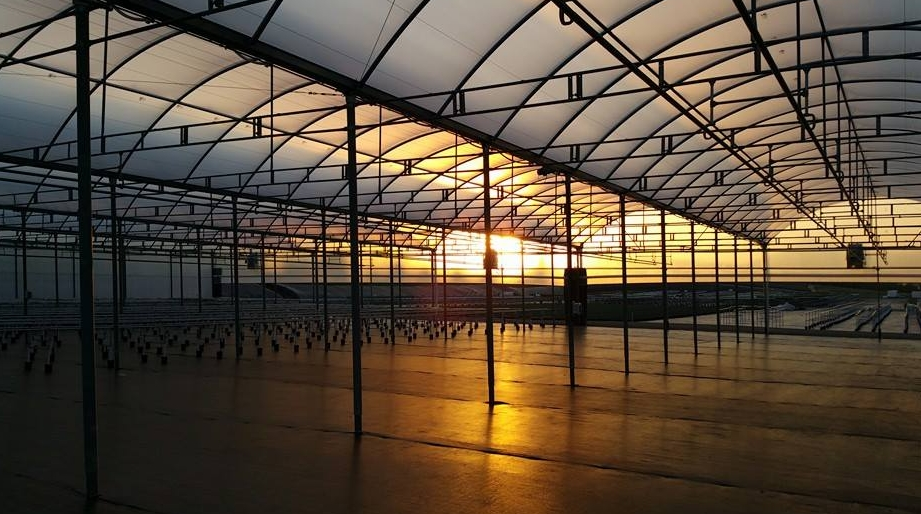 Pictured is Proven Winner's SolaWrap Greenhouse.
Polydress SolaWrap (bubble film) is the transparent, energy saving, UV Protected Greenhouse roofing material/film (greenhouse plastic) that has revolutionized the greenhouse industry.
The top image is our customer's greenhouse about to cover it with SolaWrap! Below it is a close up of the bubbles in the greenhouse coverting. The right hand picture is a SolaWrap greenhouse.
SolaWrap Greenhouse Plastic (Greenhouse covering) offers:
R-Value 1.7
83% transparency
10 year warranty against UV degradation (better warranty than polycarbonate)
up to 83% diffused light (only product on the market with both high transparency and high diffusion)
120 lbs per square foot snow load rating (approx 15 feet of snow)
100 mph wind rating (has survived 135 mph windstorms in Alaska)
Has been shown to last up to 27 years on greenhouses in Europe
Does not yellow or get brittle
Flexible so it can be rolled up inside wall curtains
More cost efficient than polycarbonate
Click here to learn more about SolaWrap.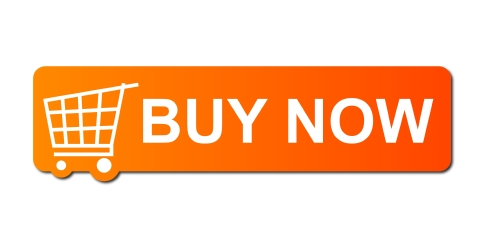 This Greenhouse Plastic has tomato plants growing in record time and touching the ceiling! Click here to see the testimonial from one of our growers who has a SolaWrap Greenhouse!
Click on the box below to receive a comparison chart of various greenhouse covers.
Please call 855 SOLA USA for more information
Evonik STOCKOSORB® 660
STOCKOSORB® 660 is a hydrogel that swells upon contact with water and retains a large amount of that water for the plants to consume over time.
STOCKOSORB® helps growers maximize available water
Successful growers know proper water and soil management makes the difference between a banner crop and one that falls short. Incorporating STOCKOSORB® into soil can help.
STOCKOSORB® advanced hydrogel technology is a water and soil management tool designed for the agricultural and horticultural sectors. As a leader in hydrogel technology for more than 20 years, our management system is certified according to ISO 9001 and 14001, ensuring a high quality product.
Advanced HydroGel Technology
STOCKOSORB® stores hundreds of times its weight in water. On demand, as soil conditions turn dry, nutrient-rich water is released to the plant root zone where it's most needed. STOCKOSORB® helps creating constant moisture conditions in the root zone of the plant. Providing a moisture buffer against insufficient rainfall and watering, heat and drought.
By applying STOCKOSORB®, both the frequency of irrigation and the leaching of valuable nutrients is significantly reduced. As a result of consistent soil moisture and nutrient availability, the yield potential of soils and substrates is maximized.
In addition, watering and irrigation labor costs are also reduced, resulting in an even larger return on your investment.MORE
Solawrap Greenhouse Plastic Covers the United States....
We Have Plasma Lights!
Looking for light emitting plasma horticultural grow lights?
Please give Ken a call at 855 SOLA USA (855.765.2872) for more information.
Greenhouse Plastic- Greenhouse Film
Poly Scrim 14 Greenhouse is a 14 mil, 3 ply laminate that combines 2 layers of U.V. stabilized polyethylene with a highly durable, high strength cord grid. The U.V. additives in this film will protect your greenhouse from the deteriorating damage from the sun. It's these U.V. stabilizing additives that makes this greenhouse plastic sheeting capable of out-performing other clear plastic products that lack this state of the art formulation.
The high strength cord that runs through the plastic offers extreme tear resistance. Best of all, this film remains lightweight.
Custom fabrication allows for pipe loops, grommets and zippers.
COLORS: Clear, Black, White
Poly Scrim 14 Greenhouse in clear will transmit 80% diffused light.
Poly Scrim 14 Greenhouse in White allows 20% light transmission.
Poly Scrim 14 Greenhouse in Black has almost no light transmission.
All Poly Scrim Greenhouse products are seam welded to reduce seam leakage. They can be applied over your existing greenhouse structure in just a few minutes.
GPS Greenhouse Tape- UV and Weather Resistant!
GPS Greenhouse Tape is a clear poly patch tape specifically designed to bond to greenhouse films and hold up to UV and weather conditions. It is designed for outdoor patching and seaming work that needs to be done on your greenhouse film.
GPS Greenhouse Tape has an acrylic adhesive with a low density polyethylene backing.
Thickness: 6.0 mils Tensile: 12lb/in Elongation 380% Operating Temp:
40° - 190°F
Available Sizes 2" x 46" wide by 48'
Thank you for coming by our booth at OFA!
Ken Aguilar and his associates attended OFA- the largest horticulture event in North America for greenhouse and nursery growers, to name a few! Thank you for the overwhelming reception!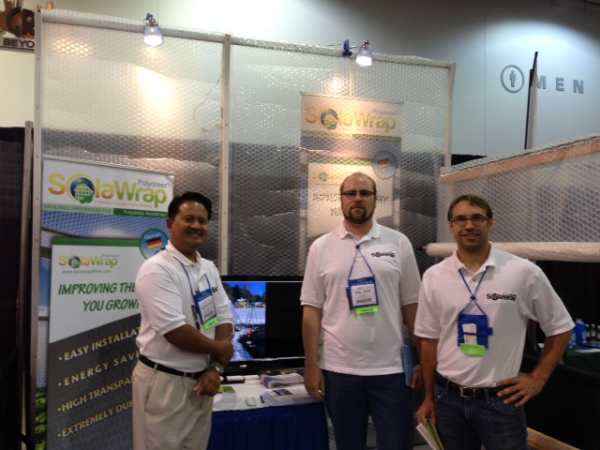 Pictured here is from left to right: Ken Aguilar, Dr. Jan from Germany, and Clint!
Keep Growing!